The practice of business analysis is used across almost every sector, to help organisations develop more efficient ways of working.
---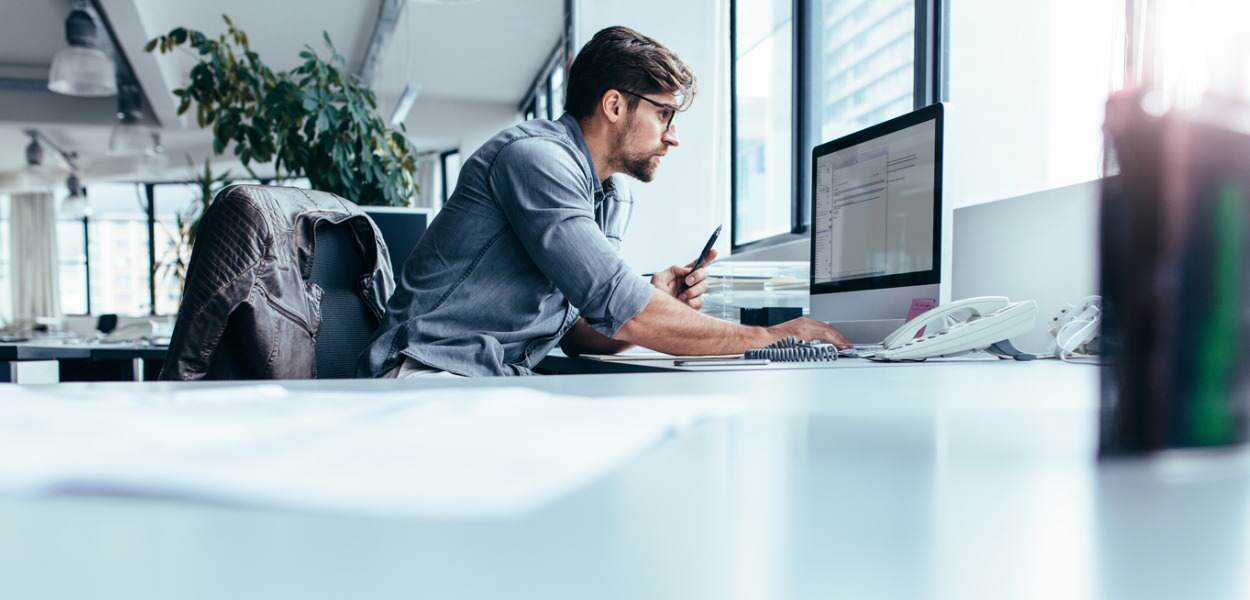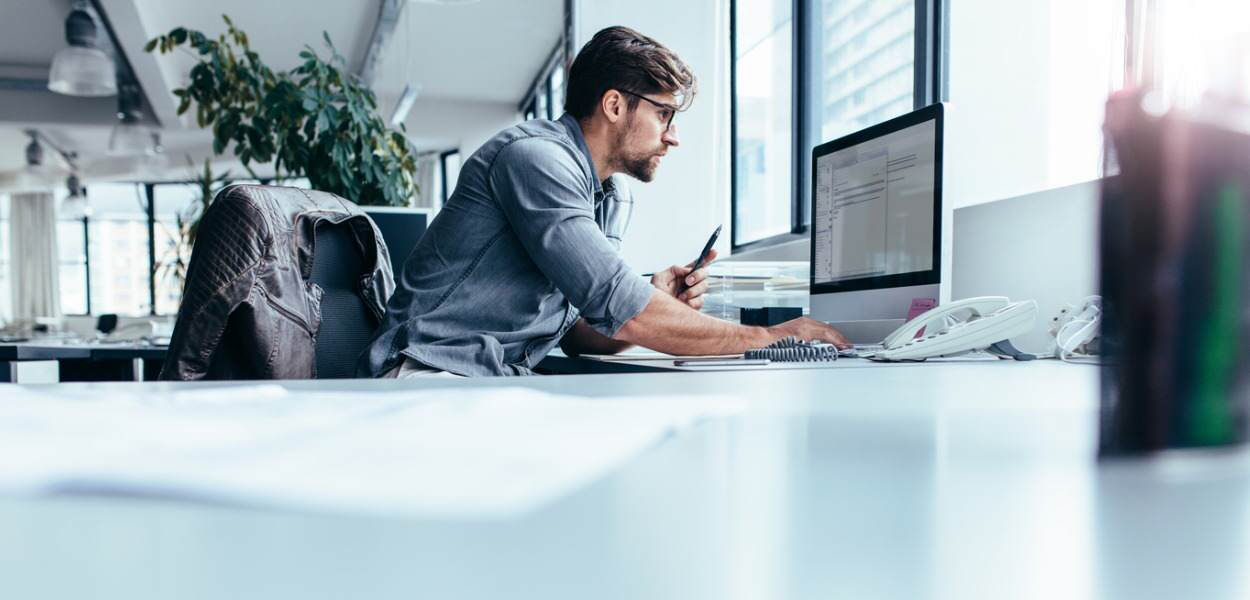 The business analyst's job is to collect data and identify weak areas in business systems, to recommend solutions and to facilitate change within an organisation. Whether you're the go-to problem-solver in your workplace and want to transition into a career in business analysis, or a junior BA looking to advance your career, this article will run through how to get ahead as a business analyst.
WHAT IS A BUSINESS ANALYST?
A business analyst understands the inner workings of a company, its processes and procedures, and its industry environment. They turn data into meaningful business insights, make recommendations for operational improvement, and communicate the benefits of change.
From engaging with senior level stakeholders, to coaching the IT department in new systems, to recognising which new technologies a business can integrate to stay ahead of the competition – the BA plays a key role in introducing and managing change across all departments.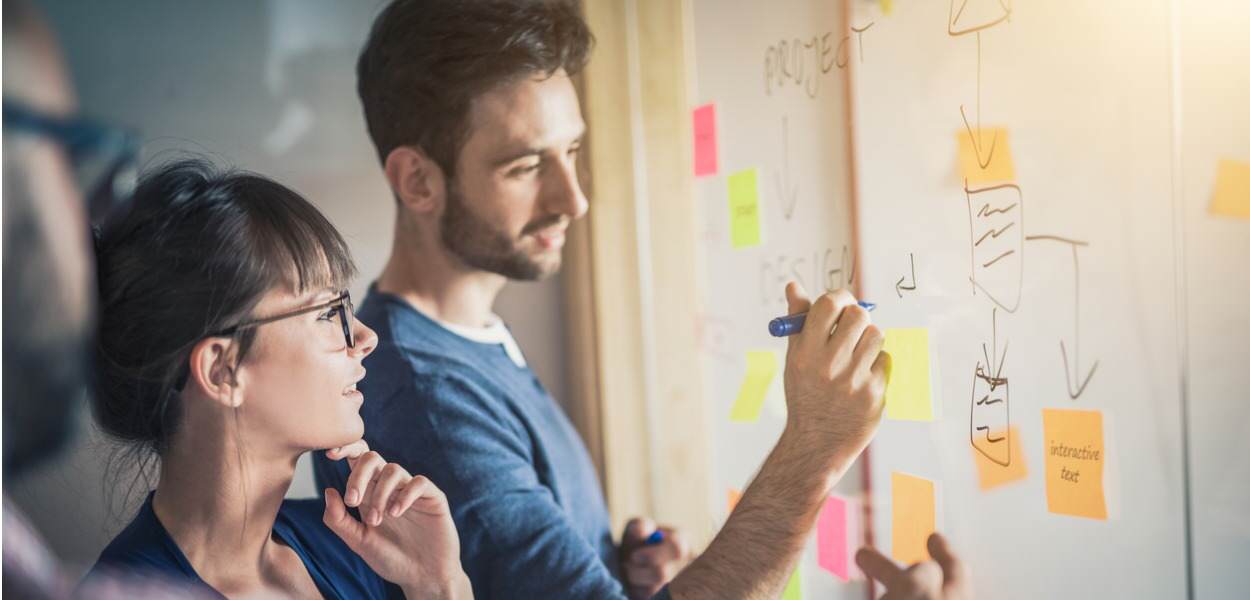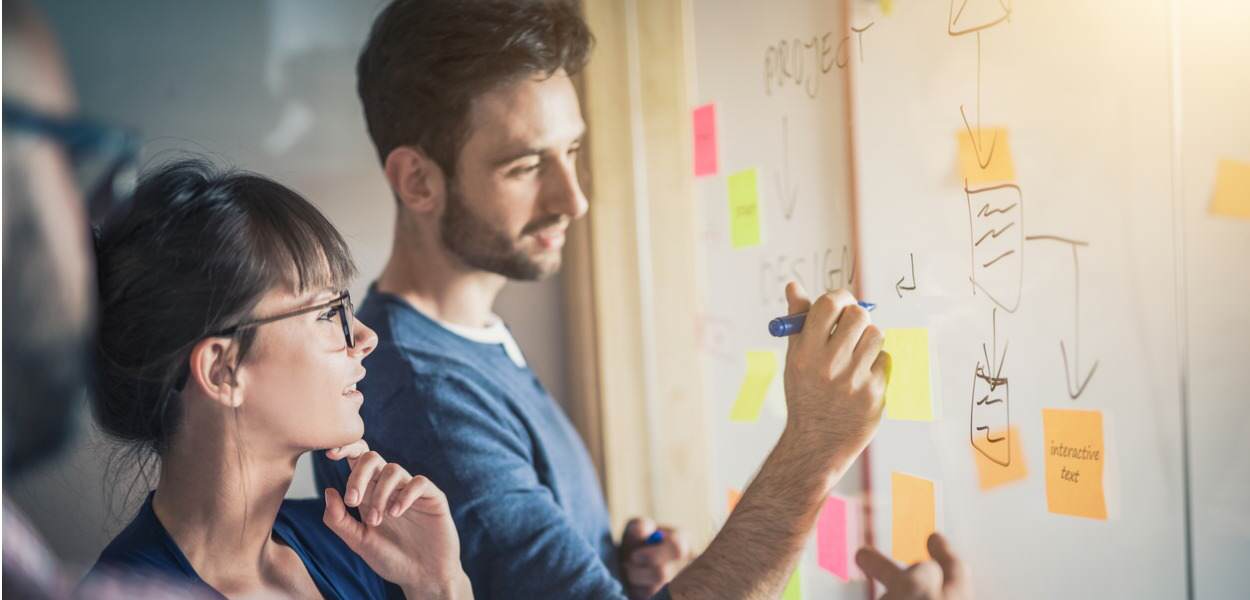 DO YOU NEED ANY TRAINING OR QUALIFICATIONS?
Business analysis is a competitive field and most entry-level positions will require a bachelor's degree in a related subject, like information technology, computer sciences or business information systems. But degrees in other subjects that develop analytical skill are generally acceptable, especially with relevant work experience.
Mid-level and senior professionals with a technical background can transition into business analysis from other disciplines, without formal qualifications. They usually have specific industry expertise, giving them a better grasp of the complex business functions of organisations in their sector. For example, a career in banking will stand you in good stead for a position as a business analyst in the financial industry.
Although not strictly required, software development and programming skills are useful in business analysis because the role involves assessing and improving entire IT systems.
A good understanding of all aspects of information systems, however, is essential, and most business analysts come from a technical background. Using new technology to improve system performance is also a key part of the role, so an interest in emerging technology is extremely helpful.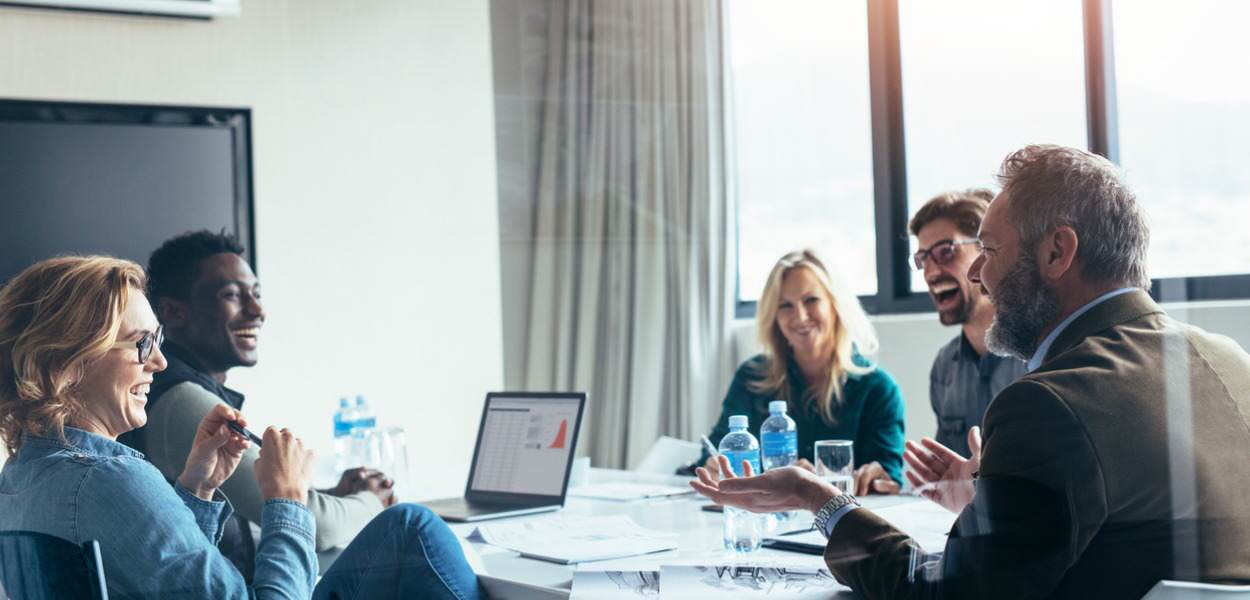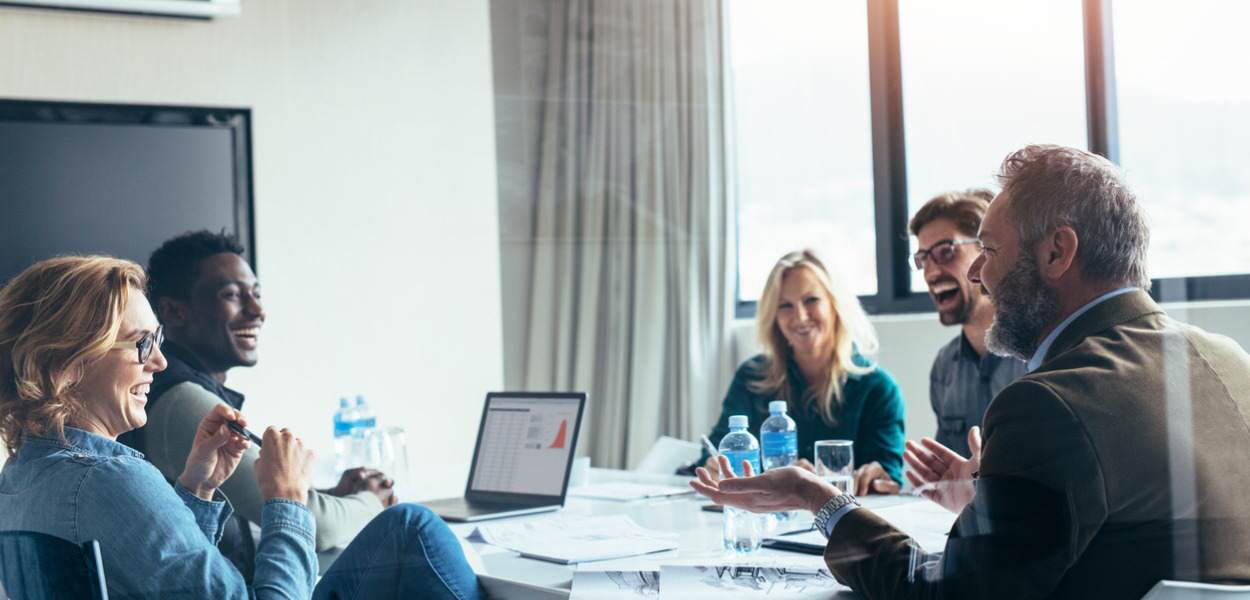 WHAT KEY SKILLS AND EXPERIENCE ARE REQUIRED?
The route you take into business analysis will depend largely on your industry and previous experience. Entry-level candidates will need relevant qualifications and excellent soft skills, whereas senior professionals can move into business analysis from other fields with the right experience.
Skills and experience required:
• Managing projects – from planning and organisation to implementation
• Collecting, analysing and critically evaluating data
• Gap analysis
• Using Scrum framework and other Agile software development methodologies to build IT solutions
•Using business modelling tools and standard office software packages
• Work experience gained in the relevant sector
• Managing stakeholders
• Pitching, presenting and communicating ideas
• Delivering basic training at all levels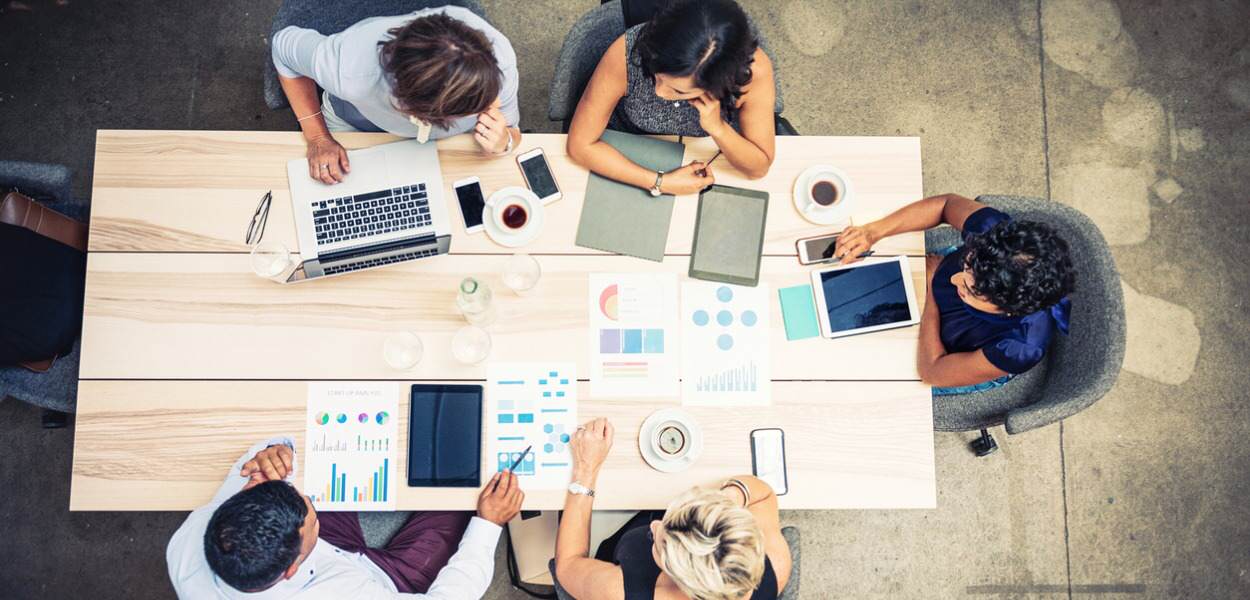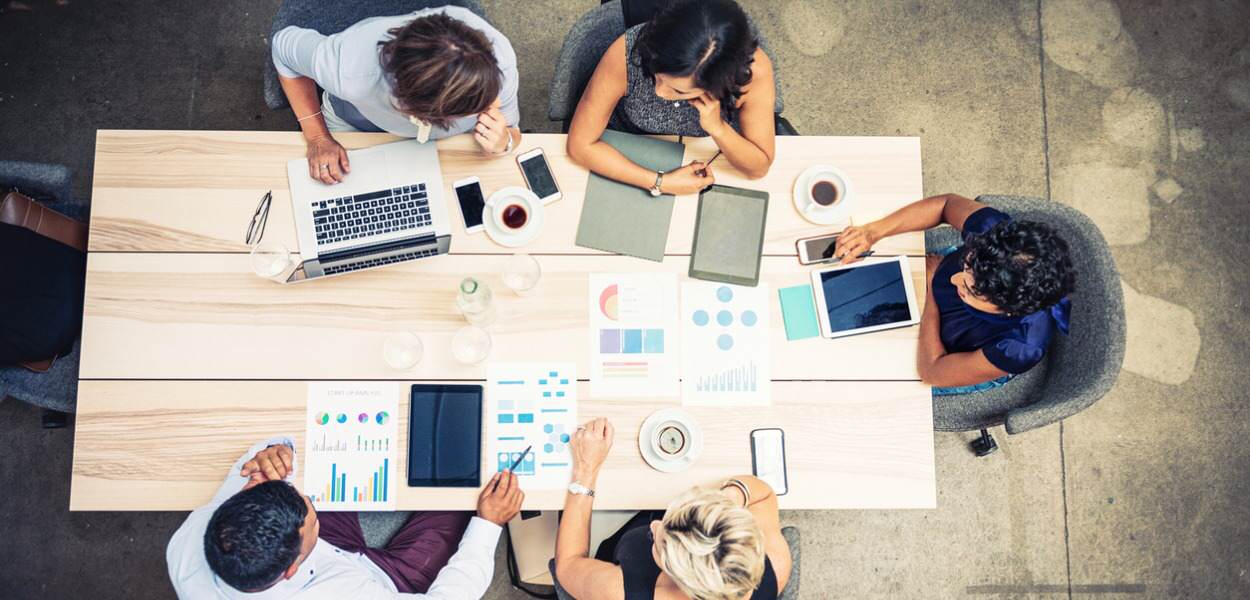 ARE THERE ANY KEY SOFT SKILLS NEEDED?
The business analyst is a strategic thinker with an analytical mind. Technical expertise is a distinct advantage in the field. But the BA is also a practised communicator.
They must be able to present compelling solutions to senior stakeholders, assess the risks attached and manage expectations, then work with people across divisions to implement organisational change.
You will be liaising with people at all levels. This could mean briefing the technical writer to produce new documentation, gathering customer feedback to assess functionality, or working closely with the development team to fine-tune new software.
The BA is not only responsible for making suggestions but for rolling out new systems, supporting staff during the transition and ensuring the efficacy of their systems over time.
Soft skills include:
• Excellent written and verbal communication
• Interpersonal skills and relationship building
• Active listening
• Problem-solving
• Negotiation and conflict resolution
• Influencing
• Public speaking and presenting
• Time management
• People management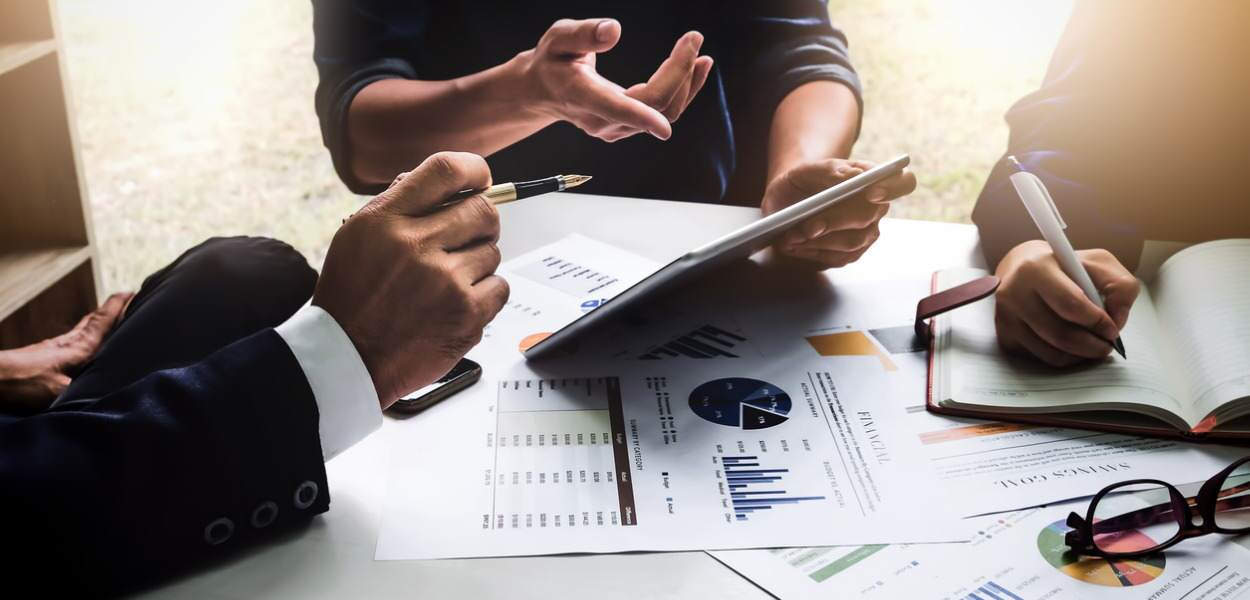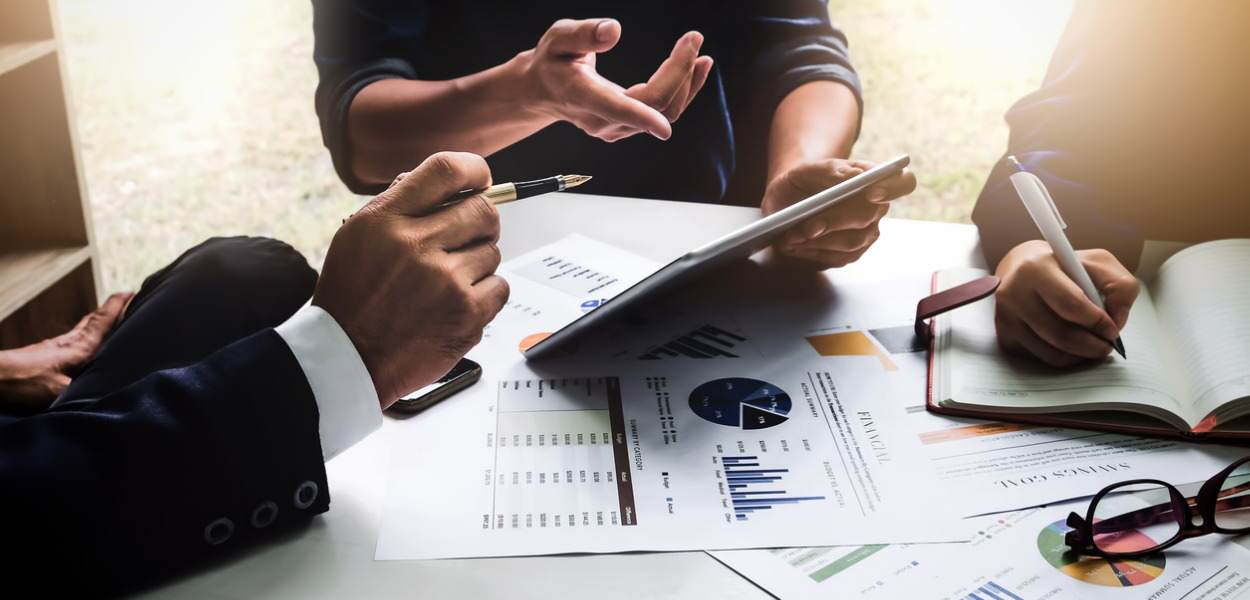 GENERAL TIPS FOR GETTING AHEAD AND PROGRESSING YOUR BUSINESS ANALYST CAREER
Track industry change
To help an organisation perform at its best, you need to be able to step back and look at the industry as a whole. Keep your finger on the pulse in your sector by following industry leaders on social media, tracking trends and monitoring the impact of industry changes. Be consistent and you will develop a deeper understanding of your industry. You will become more adept at recognising opportunities and even predicting market trends – enabling your organisation to pre-empt, rather than simply react, to change.
Become a better public speaker
As we've discussed, effective communication plays an integral part in successful business analysis. Even with the in-depth technical experience required, you will find it difficult to get ahead as a BA without the confidence to share your vision for change. Get started with these 7 tips to help you become a better public speaker.
Record your completions
Are you an established BA looking to move into a senior role? Each project is an opportunity to add another strategy to your toolbox. Keep a record of your project completions: How did you solve the problem? What new technology did you introduce? Did the changeover run smoothly? What results has the new system delivered? Use these retrospective lessons to build a resource of useful tactics for future projects.
Whether you're a budding BA or a highly-skilled Python Developer, a career at SEFE Marketing & Trading promises to be challenging and rewarding next step. For more information about our careers, visit our recruitment portal.
The views, opinions and positions expressed within this article are those of our third-party content providers alone and do not represent those of SEFE Marketing & Trading. The accuracy, completeness and validity of any statements made within this article are not guaranteed. SEFE Marketing & Trading accepts no liability for any errors, omissions or representations.
POST CREDITS: Sefe Marketing and trading